Nous vous offrons une surprise: premier cadre à
broder permettant de tendre le tissu très facilement!
Tous les produits Apollon sont fabriqués à la main par des artisans japonais.
Nos produits de qualité en provenance du Japon vous emmènent vers un monde de broderie variée.

We have a surprise for you ! It is the first embroidery frame that stretches fabric very easily! All Apollon products are handmade by Japanese craftsmen.

---
Effets de lumière et d'ombre.
Vous pouvez réaliser vos créations personnelles
en broderie en trouvant vos fils préférés.

Lights and shadows with 3D effects. You can make your own embroidered creations with your favorite threads.

Urd®︎
Fabriqué au Japon
@apollon.delphine
Nos produits sont brevetés et protégés par le droit dessins et modèles.

Made in japan
@ apollon.delphine
Our products are patented and protected by design law.
---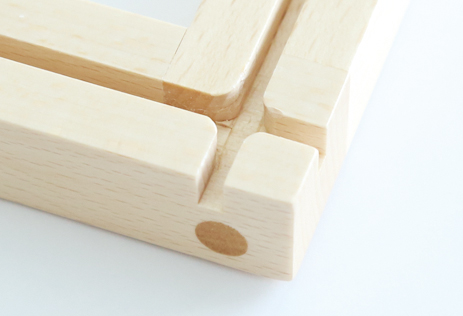 Pour ne pas abîmer le tissu fin comme organdi, un traitement spécial "R", angle arrondi, de la rainure est effectué sur nos cadres à broder.


To avoid damaging the fabric, a special "R" treatment, a rounded corner of the groove is made on our embroidery frames.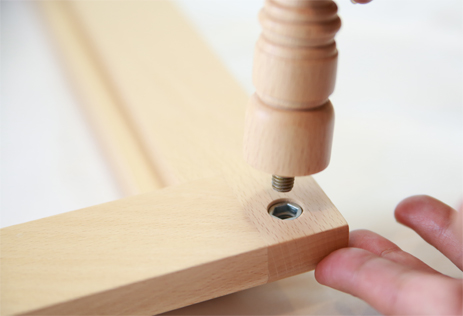 Les pieds amovibles à visser, faciles à porter et ranger. Réglable en hauteur.


Removable feet that screw in, easy to carry and store. Adjustable Height.

Vous pouvez également broder en plaçant le cadre à l'envers. Urd est adapté à la broderie fine.

You can also embroider by placing the frame upside down.
Urd Bordure de cadre / Grand[L]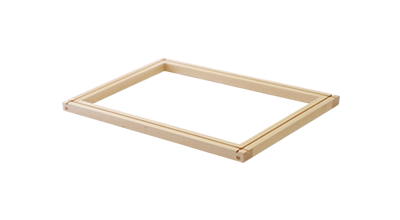 | | |
| --- | --- |
| Couleur [Color] | Nature[Natural] |
| Matériel[Material] | Fagus crenata |
| Dimension[Size] | Bordure intérieure(Dimension extérieure) [Inside border,Outer Dimension] 416×309mm |
Urd / Grand[L]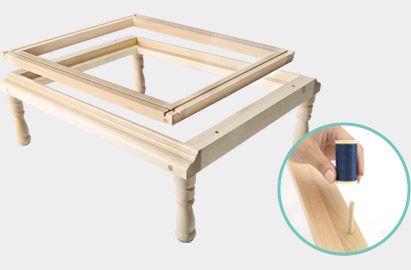 | | |
| --- | --- |
| Couleur [Color] | Nature[Natural] |
| Matériel[Material] | Fagus crenata |
| Dimension[Size] | Body(Dimension extérieure)<br.[Body,Outer Dimension] 480×375mm |
Le petit bâtonnet amovible sur le côté sert de support à la bobine de fil. (※Seulement pour Urd/grand (L) ) The small removable stick on the side serves as a support for the wire reel.(※ Only for Urd / large (L))
Urd Bordure de cadre / Petit[S]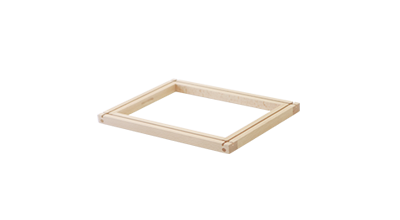 | | |
| --- | --- |
| Couleur [Color] | Nature[Natural] |
| Matériel[Material] | Fagus crenata |
| Dimension[Size] | Bordure intérieure(Dimension extérieure) [Inside border,Outer Dimension] 310×237mm |
Petit・Urd / Petit[S]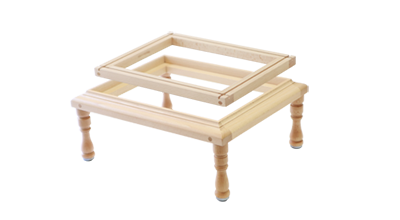 | | |
| --- | --- |
| Couleur [Color] | Nature[Natural] |
| Matériel[Material] | Fagus crenata |
| Dimension[Size] | Body(Dimension extérieure) [Body,Outer Dimension] 375×300mm |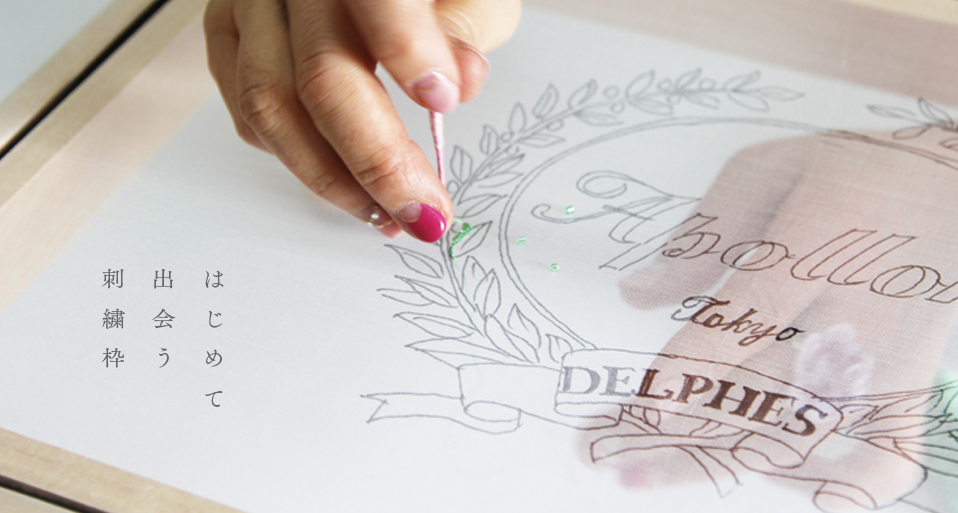 〈 デルフ 〉
Delphes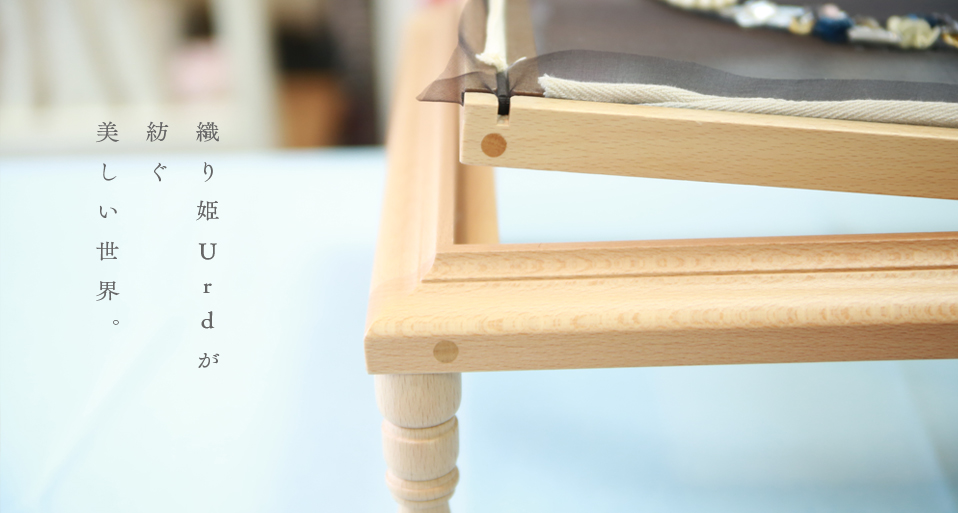 〈 ウルド 〉
Urd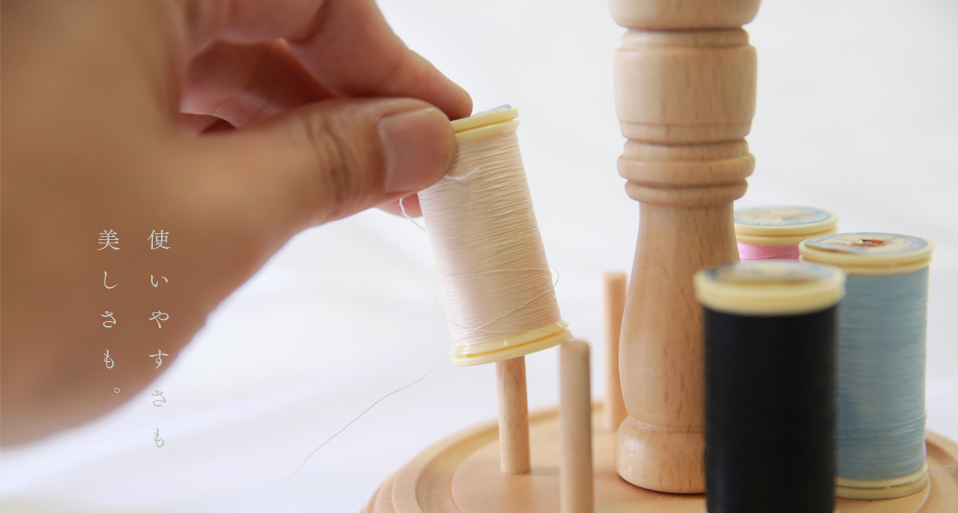 〈 ロトゥス 〉
Lotus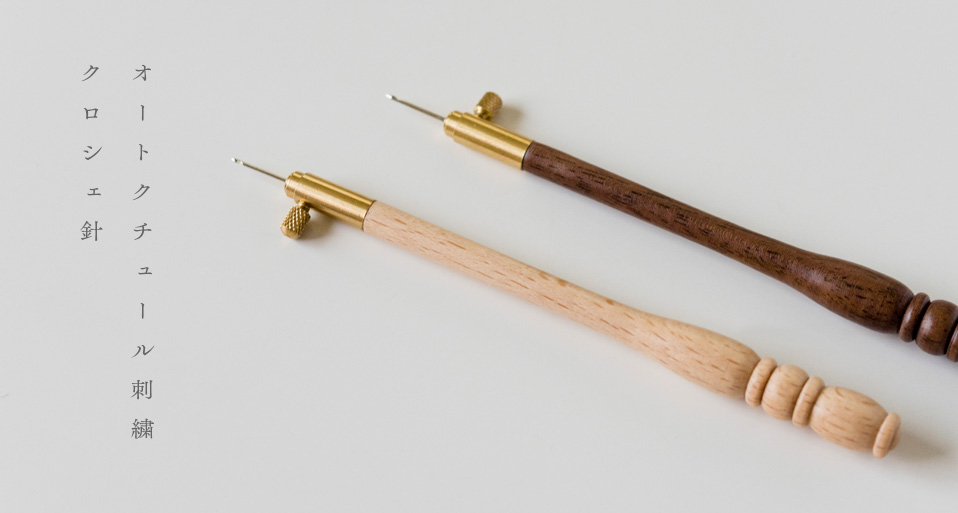 〈 トゥプ 〉
Tupu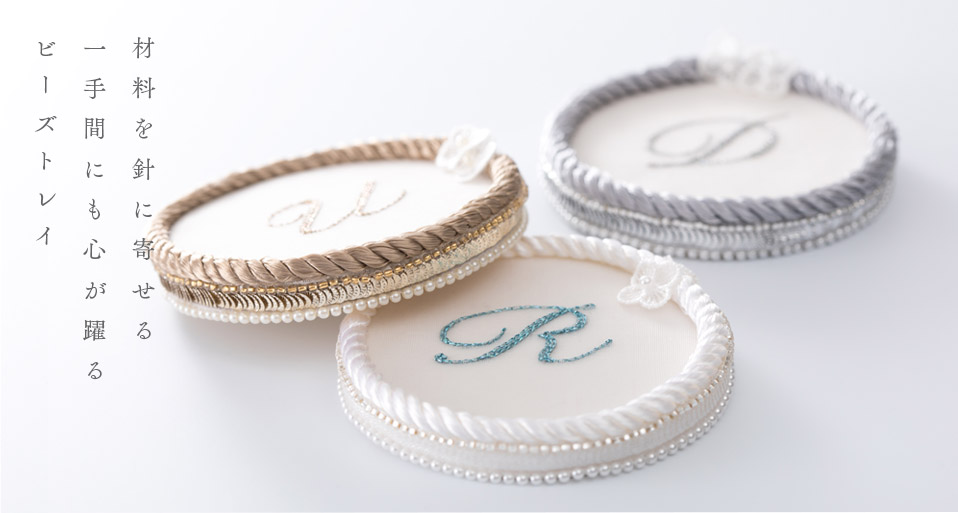 〈 ししゅうキット 〉
刺繍キット